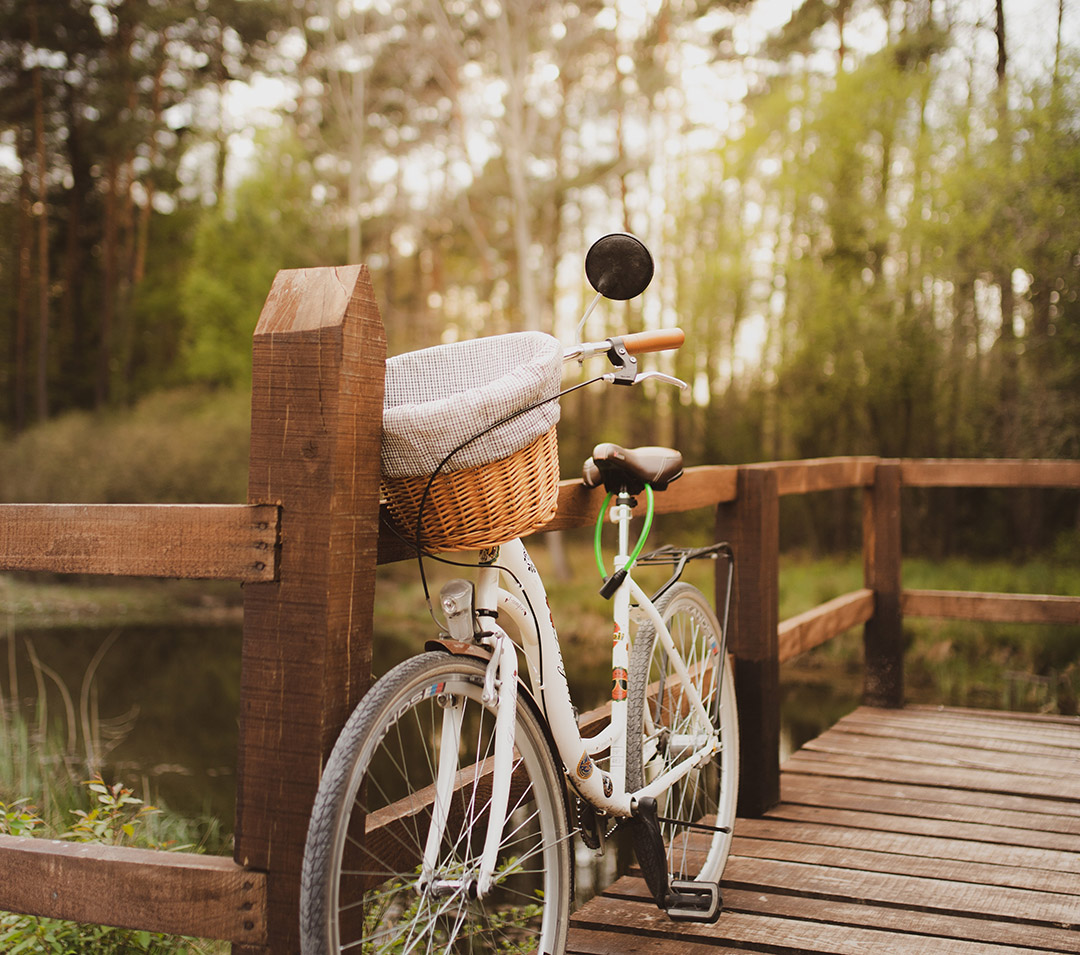 Your research into accommodation in our beautiful region is already proof that your desires are adapted to the universe that Clos-de-la-Croix Verte offers you.
Do nothing, relax, enjoy
You are looking for a vacation spot just to recharge your batteries. Here, in a town with wine traditions, you escape the frantic rhythms that we experience in our active lives. Make yourself comfortable inside one of our lodgings, open a book or a box of board games to share happy moments with family and friends. On the terrace, watching the grills on the BBQ, you will succumb to the good life, to the simple pleasures accessible, by reconnecting to the land of the vineyards, to the originality of moments lived there, where our ancestors found space and time. among the softest and most pleasant.
A vintage bike ride
Travel light, on site you can choose to go for a walk in the middle of the vineyards and on the small paths that will lead you to the banks of the Loire (25 km circuit to be done with a picnic), where, for a shorter route, we offer several circuits that we call the paths of La Reine Blanche, and sometimes skirting the old canal of the Dive, the river Marteau. You like the vineyards, What if your bicycles took you to Saint-Vincent?
A tasting led by a sommelier or an oenologist
At the heart of the Saumur, Saumur-Champigny appellation, this possibility of entertainment is totally in harmony with the local culture. Your tasting will take place in a troglodyte cellar, accessible to a group of 6 to 12 people. After some historical and cultural information, according to your desires, you will be guided in the discovery of the aromas that this terroir delivers to our olfactory senses, to the retro-olfaction…. [Find more] Animation reserved for adults. Alcohol abuse is dangerous for health. All consumption is prohibited for pregnant women.